Our product strategy has always been shaped by the needs of our users. And one feature a lot of you have been asking for is a dashboard to keep tab on their API account. So… (drum roll) .. I'm happy to announce that we just released an Activity Dashboard for all users!
Before I show you some screenshots, I'll explain why we pushed off this "essential" feature for this long. We follow a MVP – Minimum Viable Product – philosophy here at Unwired for everything we build; we ship the part of the product that adds most value for our users first. All else comes later. Our focus has been on building a world-class Location API that reliably and affordably locates devices anywhere. Now that we've covered that (there's still miles to go before we sleep!), we're working on the useful glitter. 🙂
Without further ado, here are some snaps: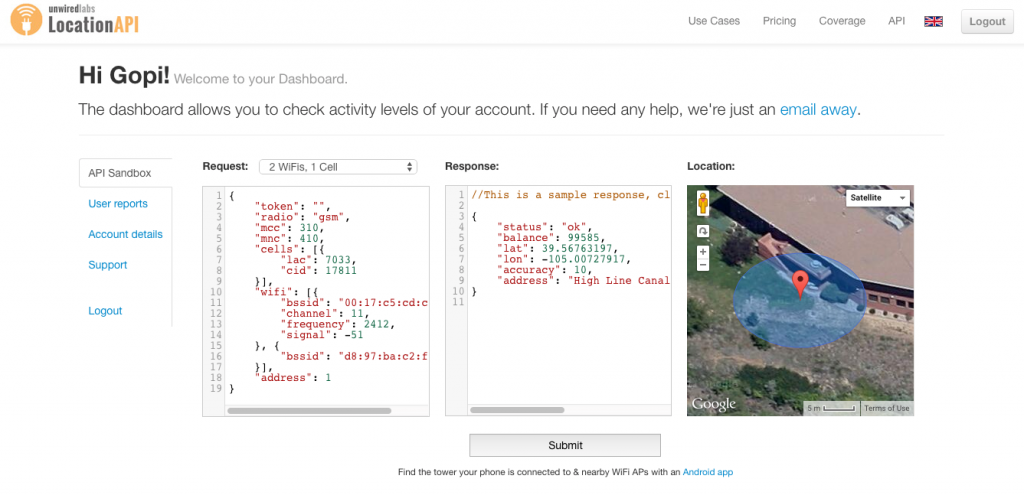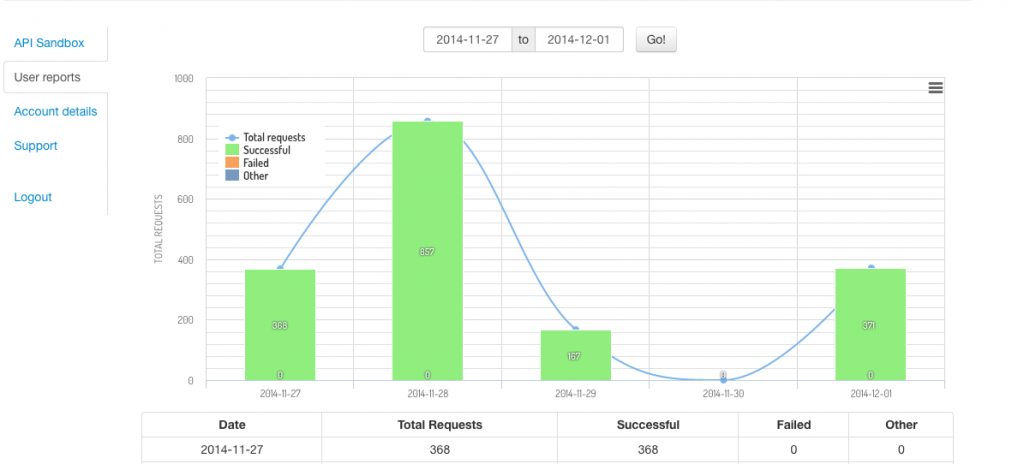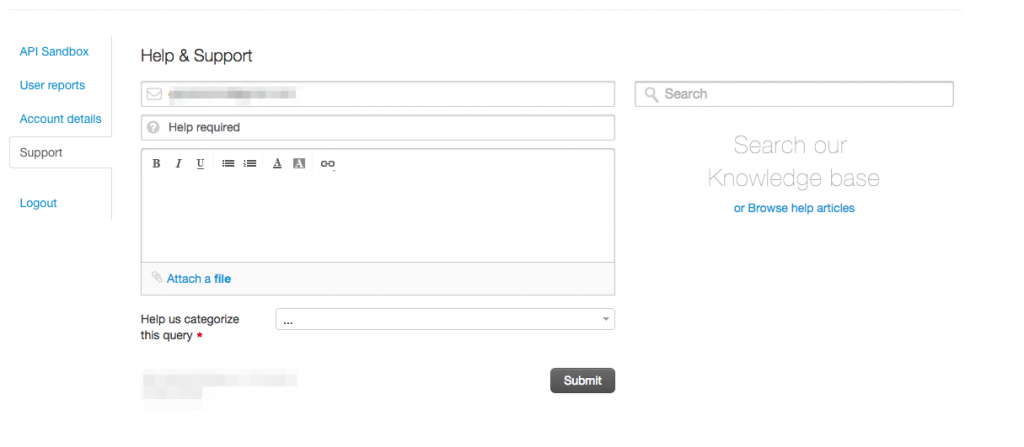 Login to your dashboard here.
We'll be adding many more user-facing features in the coming weeks. Also, any ideas on improving this dashboard are always welcome!