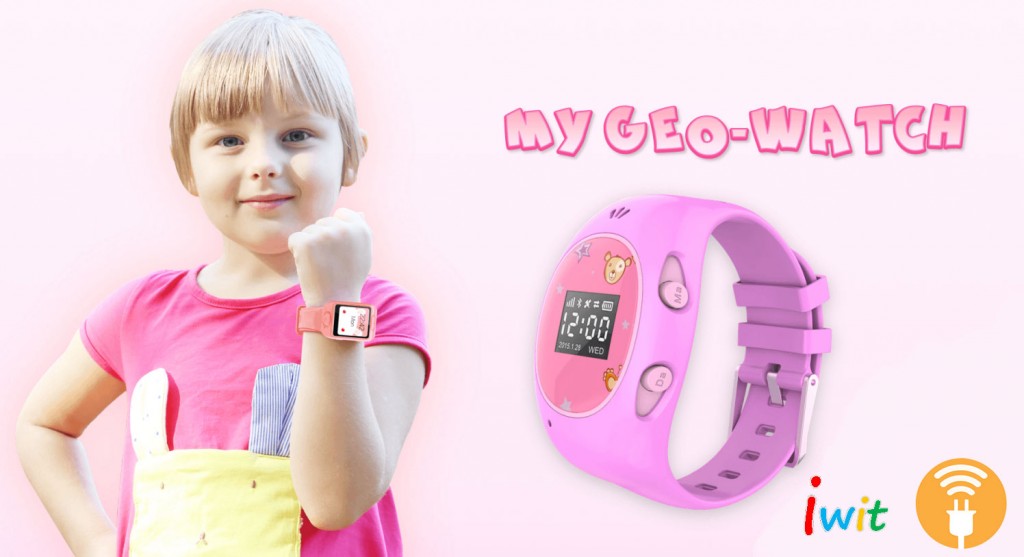 IWIT Digital and Unwired Labs have entered into a partnership to create location-enabled wearable devices for children. The first of these devices, an intelligent watch with two-way communication capabilities, garnered much attention at the recently held HKTDC Hong Kong Electronics Fair.
Leveraging IWIT Digital's decade of experience manufacturing children's products and Unwired Labs' geolocation expertise in locating devices without GPS, the new wearables are designed for children's safety. "We are excited about working with IWIT on this new range of products," said Gopi Aravind, CEO of Unwired Labs. "Our platform will be able to locate millions of these wearables globally and provide parents with a peace of mind."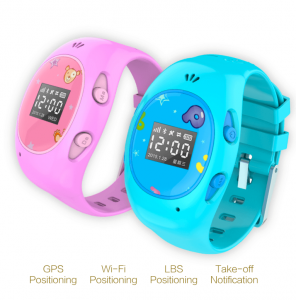 "There is a huge opportunity opening up in the wearables space for us," said David Liang, CEO of IWIT Digital. "And we are glad to have Unwired Labs backing us as we create end-to-end hardware and software solutions."
The first products will launch in early 2016. For more information,visit http://www.iwitkalala.com and http://www.unwiredlabs.com
About IWIT Digital: Headquartered in Shenzhen, China, IWIT Digital is an innovative company focused on developing educational and safety products for children. They have over a decade of design, tooling and manufacturing expertise and are backed by leading investors such as Tencent Holdings Limited.