Reliable Mobile
Positioning
Locate & Map mobile devices in United States, without GPS!
Locate.
Complex geolocation algorithms help you locate IoT & Mobile devices without GPS. LocationAPI →
Transform.
Add intelligence to your location data with street addresses, routing and more. LocationIQ →
Map.
Beautiful street & satellite maps to visualize your location data. Maps →
LocationAPI. Accurate.
Locate IoT devices, vehicles & pets instantly with LocationAPI, our Geolocation service. LocationAPI works globally, both indoors & outdoors and without GPS. LocationAPI →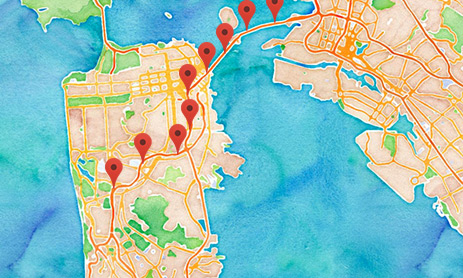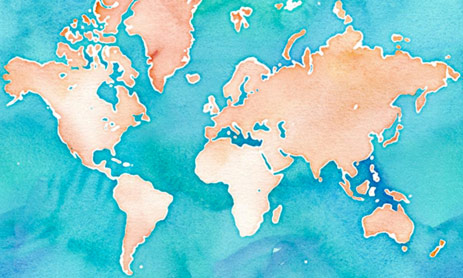 LocationIQ. Affordable.
Transform your location data to street addresses, add directions and visualize everything on a beautiful map with LocationIQ. All this without the hassle of expensive contracts and inflexible licenses. LocationIQ →
Trusted by 12000+ developers & companies.

Ashley Grealish
BBOXX
"We reduced both upfront product cost & ongoing costs by replacing GPS tracking with LocationAPI."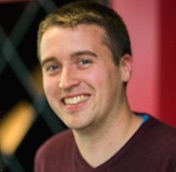 Christian Ryder
FoneSense
"We looked at a number of services & found Unwired was the best in coverage, price and performance."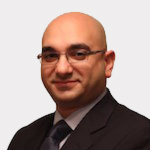 Ribal Zwein
Aspenta
"Unwired Labs provides an excellent solution, easy to use and implement at the most affordable price."