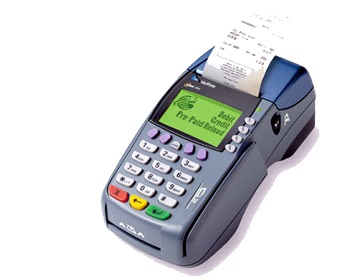 Tracking & IoT devices.
Locate any device - phone, wearable, etc - that uses a SIM card or can detect WiFi networks nearby. Anywhere. Instantly.
Offline mobile apps.
Locate a smart phone when it's offline or when the app doesn't have sufficient permissions using our API!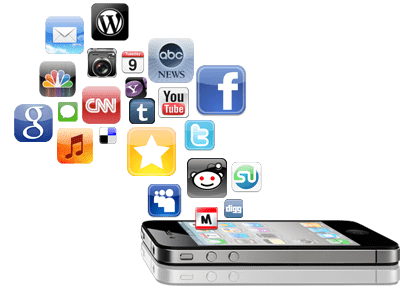 Wearables.
Add location capabilities to your Wearable... without GPS! Improve battery life and get an instant fix indoors or outdoors.
Manufacturers.
If you're a manufacturer or OEM of M2M, POS or other connected devices, we can help you add location capabilities to your device instantly! We currently serve 5 leading OEMs globally.
Resellers.
If you are an LBS provider, you can resell our fresh & reliable data to your customers directly or via your own white-labeled servers.