"At times hate can be more genuine than love" says Brendan Alper, founder of haterdater. Launched early this year, Haterdater (www.haterdater.com), has quickly scaled up and today has 120,000 active users on the app all over the world . In the highly competitive $2Bn online dating industry, Haterdater stands out by positioning itself as an app that connects people based on what they hate and not what they love.
Slow walkers, poor WiFi, man buns,loud chewing are just some of the 2000 topics that people claim to hate on the app. After approximately 10 minutes of revealing their personal dislikes, users are presented with potential matches who they can then swipe left or right.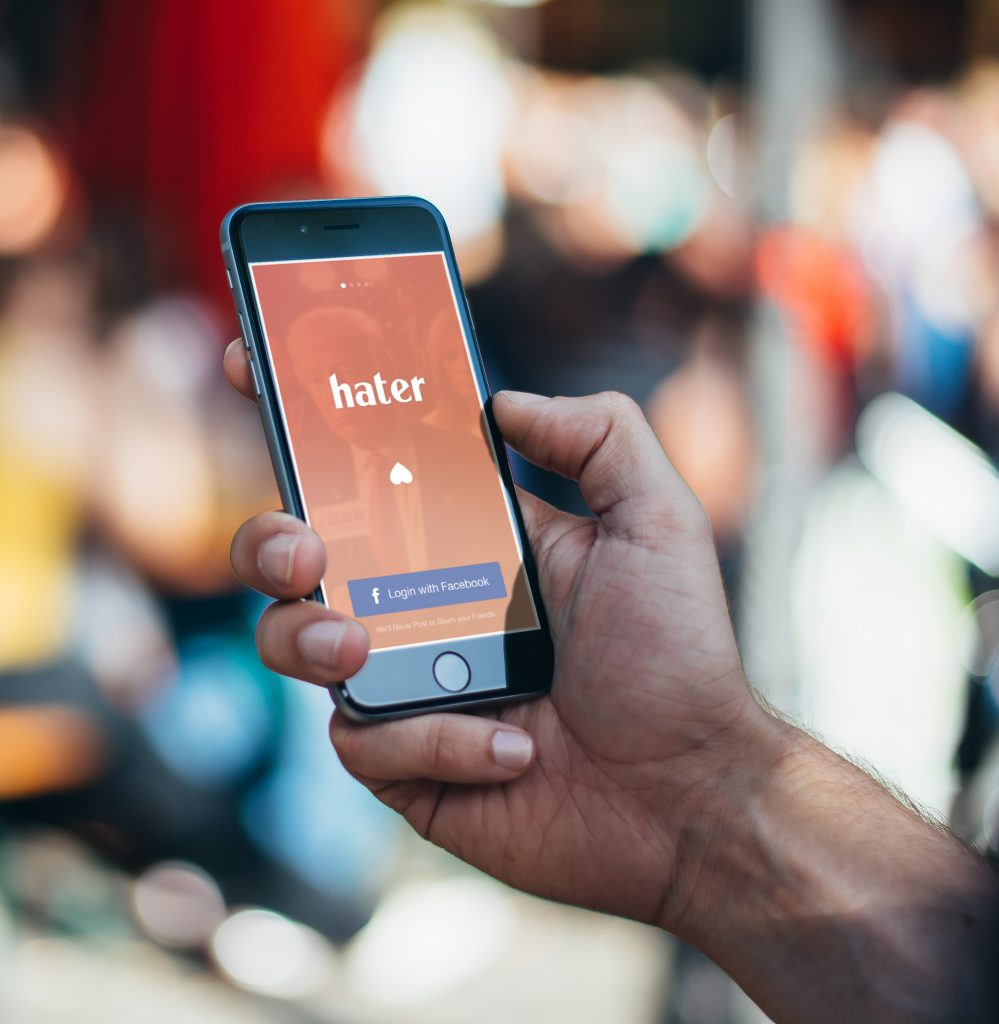 Location, as one can imagine, plays an important role in deciding who shows up on your app stream as potential matches. GPS partially solves this by providing coordinates of the user – this, however doesn't give the complete picture. This is where Unwired Geocoding steps in.
The GPS co-ordinates gathered by the app are used for a process called reverse geocoding which results in the actual names of the area the users are located in.
Continuing to ride high in popularity, Haterdater and its founders Jeremy Alper and Brendan Alper made an appearance in the American television series Shark Tank on the 24th of November 2017 to pitch their idea to a panel of experts. Mark Cuban agreed to invest $200,000 in exchange for 7.5 percent equity stake in the company, plus an additional 2.5 percent in advisory equity.
Hater can be downloaded on iOS and Android. Please visit haterdater.com for more information, including videos and screenshots of the app.