This morning we began rolling out the much awaited WiFi Positioning service to all our customers & developers. The service is built on a large, growing database of over 550 million access-points world over. Best of all, it's available at no additional charge!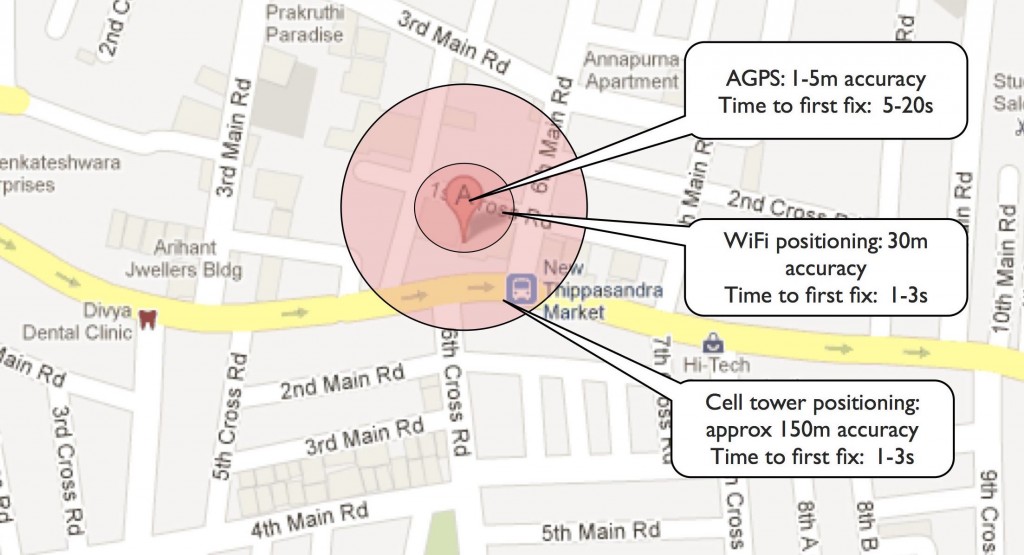 What this means for you – if you have products / devices that can detect nearby WiFi access-points – is much better accuracies (usually between 5 and than 30 meters) globally!
Head to the API Docs to start locating with WiFi!
NEW: API Sandbox
We've also redesigned the API sandbox so you can have a go at WiFi location

Start locating with the sandbox here!